Nicholaos Memmos: The merchant who became an industrialist!
In the late 70s, Nicholaos Memmos started his business in household goods, trading sponges, gloves, clothes pegs and other products. He gradually became the representative for a number of large companies. His ambition did not stop at this first success… So in 1981 he decided to enter the production side of activities and to move to a larger premises.
The first project: The construction of the mop!
What followed vindicated the founder's decisions.
Production started with 200 units per day. Soon after, partnerships with shops and chains across Greece followed! Over the next decade, the company evolved rapidly. The reward for this hard work came in 1992. The largest multinational company in Greece in auxiliary cleaning products, asked Memmos to take on production of the best mop brand in Greece. This partnership still continues today, with unwavering and ongoing investment in the product.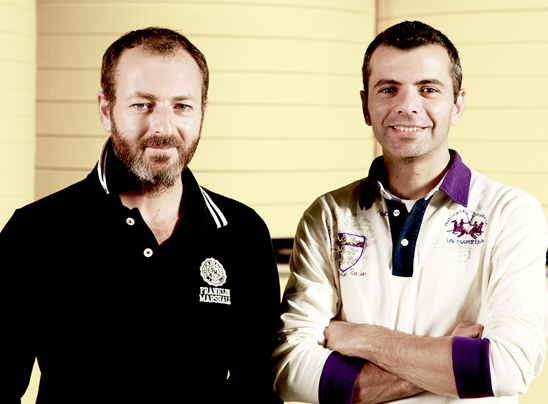 The success of the second generation
His business acumen naturally influenced both Nicholas Memmos' sons, Yiorgos who studied economics in Piraeus University and Ilias, who studied electrical engineering at the Piraeus Technological University. From 2000 both sons have been active thinkers and innovators within the company. The first fundamental and profitable development after they joined the business was the expansion of the partnership with the sector's leading multinational company to involve production of the mop, but also of sponges and sponge towels. Once again, relocation was necessary, this time to a 1500 sq m space, in Mandra, Attica. Since then, the second generation hasn't stopped developing the company. Successes, new challenges, and ambition for new partnerships… A company growing for the past 35 years!